Your HR Director is for businesses who want input at board level through a part-time, on site HR Director. Helping your business with people strategy; organisational performance; talent management; mentoring; and change. A cost-effective solution offering a high level of flexibility to meet your needs.
Your Sounding Board is for those business owners who feel isolated at the top. Frustrated that they don't have anyone to professionally vent to, dynamic people who want to take action but don't want to get it wrong. Your Sounding Board is here to work through people issues and ideas and to bounce ideas off.
Your HR Manager is here to give you peace of mind that you have the fundamentals in place (e.g. contracts and up-to-date policies). Should you get some more challenging operational HR situations, then your experienced HR Manager will be on hand to provide practical guidance and support.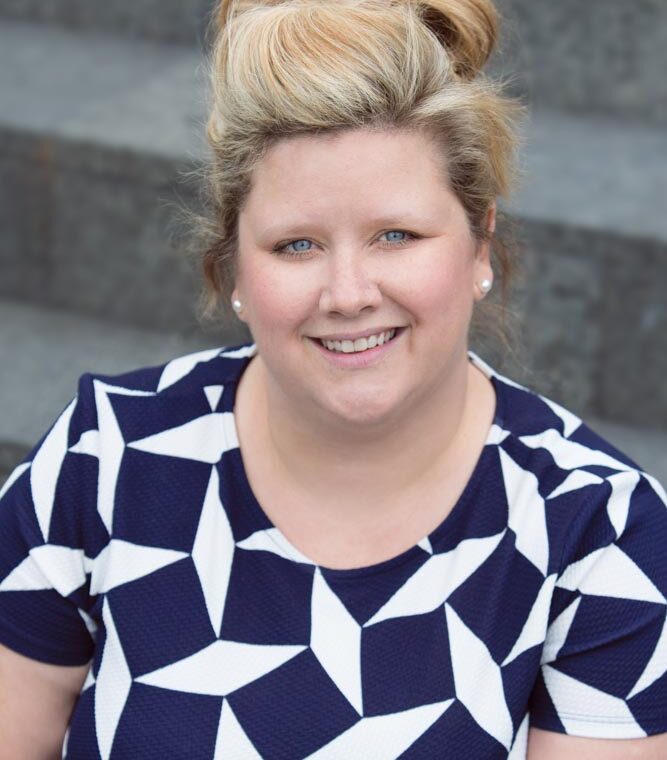 Your HR Director
About us
Hi, I am Rachel Urquhart, director of R U HR. My passion is working with businesses that recognise the value in their people, and want their people to thrive.
What they are saying
Happy Clients
Rachel has been helping me grow my business, adding additional sites and people. She was able to hit the ground running from day one, developing an understanding of my business and the current and future challenges I will face. Her support has been invaluable and her input is making a difference to our performance.
I feel better already knowing you are going to be helping me as my business grows.
Thank you for getting us through that difficult situation, I couldn't have done it without you. I appreciate your advice and would not use anyone else for HR advice.
Rachel is a breath of fresh air. She gave me really straightforward advice about how to deal with a complex issue. No jargon, no sitting on the fence. I really appreciated her style and experience, it gave me confidence to take action and deal with the issue successfully.