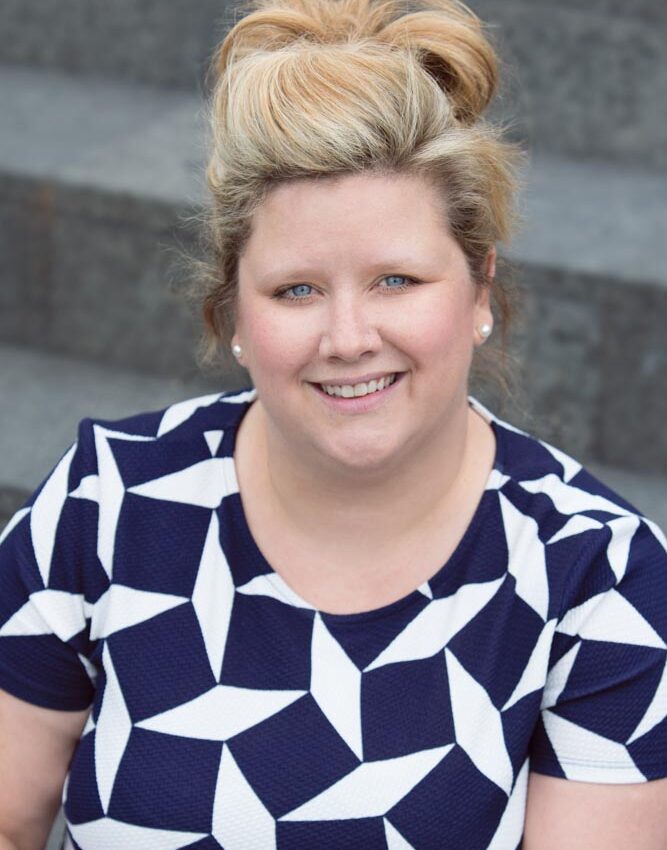 Hi, I am Rachel Urquhart, director of R U HR.
My passion is working with businesses that recognise the value in their people, and want their people to thrive. Creating an environment where together you can achieve outstanding performance.
With over a decade of senior HR experience in large organisations and now supporting a portfolio of businesses just like yours, I am able to advise you and your company on what works and what doesn't. This could be anything from getting the basics right (contracts and job descriptions), through to strategic input on changes that you want to make in your business (e.g. mergers, employee engagement or rethinking your company structure).
I set up R U HR to bring that big organisation experience and knowledge to smaller, growing and ambitious businesses, providing access to HR in a flexible way that works and adds value.
I am a straight-forward, tell it like it is kind of girl. I know my stuff, am a strategic thinker and commercially savvy and am flexible in my approach to help you achieve your goals.
To find out more details about my previous roles and experience connect with me on LinkedIn.
Values are important and it's one of the things that I work with clients on to create compelling vision and values that are right for them, so here's mine:
Values
Be kind and compassionate
Focus on excellence
Have fun
Be creative and think BIG
Add value every time
Keep it real
Vision
To help businesses achieve success through their people
Mission
Partnering with businesses to take the stress out of managing their people, helping them create great places to work and giving them the gift of time to focus on what they do best.